(¯`·._.·[ The Evil Within ]·._.·´¯)
Plateforme disponible :
PC PS4 ONE PS3 360
Editeur :
Tango Gameworks studio
Développeur :
Bethesda Softworks
Note globale du test :
16
Multijoueurs :
Jouable en solo
Date :
14 Octobre 2014
Descriptif du jeu :
Gore et psychologique, The Evil Within est un survival-horror créé par le fondateur de la saga Resident Evil, Shinji Mikami. Le joueur y incarne Sebastian Castellanos, un inspecteur de police dont l'enquête sur un meurtre dans un hôpital psychiatrique va tourner au cauchemar apocalyptique. Difficile à maîtriser, ce jeu demande de faire preuve de discrétion et de ruse plus que d'habileté aux armes pour avancer.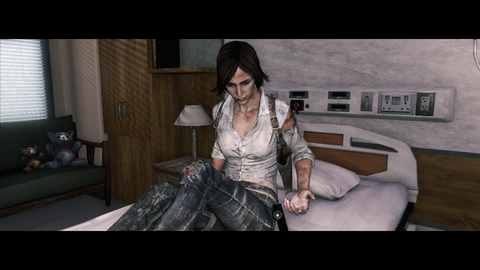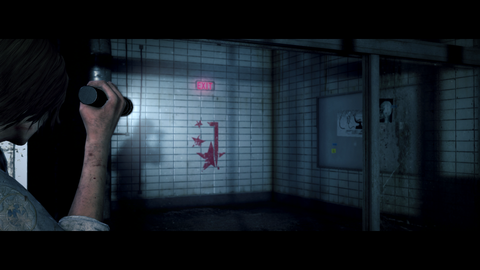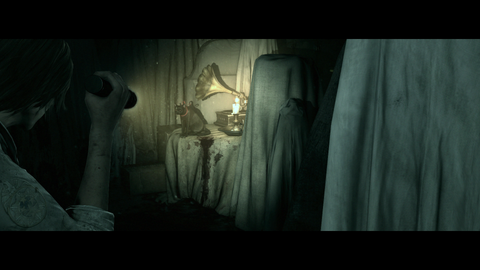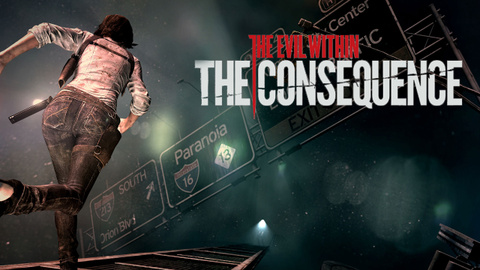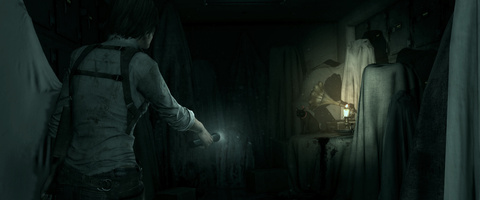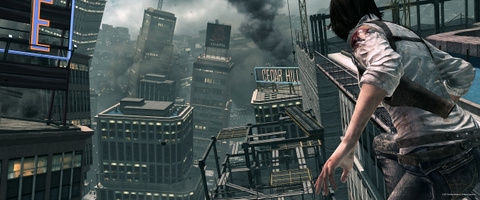 Hébergeur :
Uptobox.com
Format :
ISO
Plateforme :
PlayStation 3
Fichier inclus avec le Jeu :
Autre
Langues :
Francais
Anglais
Allemand
Italien
Espagnol
Région :
PAL
Découper avec :
WinRar
Nombre de fichiers et tailles :
1 Aucune Info
Taille totale :
6.40go
Lien(s) :
[HIDE]
https://uptobox.com/3btgdhwuuxlp
[/HIDE]
Mot de Passe Décompression :
AUCUN
/// SI LE LIEN EST MORT MERCI DE M'ENVOYER UN MESSAGE EN PV ///
Total du post: 6.40go
Générée le 29-04-2018 à 16:37:29